Finally—fresh,
 healthy meals in
 minutes that
 don't cost the
 earth.
  £5 per meal,
  ready in 5 minutes,
  with 0 added sugar
  and 0 waste.
We all know we could get more out of life and give more back, if we ate a bit better every day. But we don't because, well, life itself gets in the way.
It's not our fault. Most food brands force us to choose—between affordability and health, convenience and conscience.
No more. At Farmstand, we think everyone deserves food that helps them thrive, no matter how much time, budget, knowhow, or even kitchen space they have.
That's why we've created Farmstand: properly healthy, fresh ready-to-eat meals for a fiver.
35 meals to choose from: veggie, vegan, fish and meat. All ingredients are 100% sustainably-sourced.
Each meal comes as 3 separate pouches: main + base + side. So you can also mix & match and create-you-own meal and over 1000 combinations.
Delivered to your doorstep with the most planet-friendly footprint in the business (we're a Certified B Corp too!).
It's a step towards real food equality and a stand we're proud to take.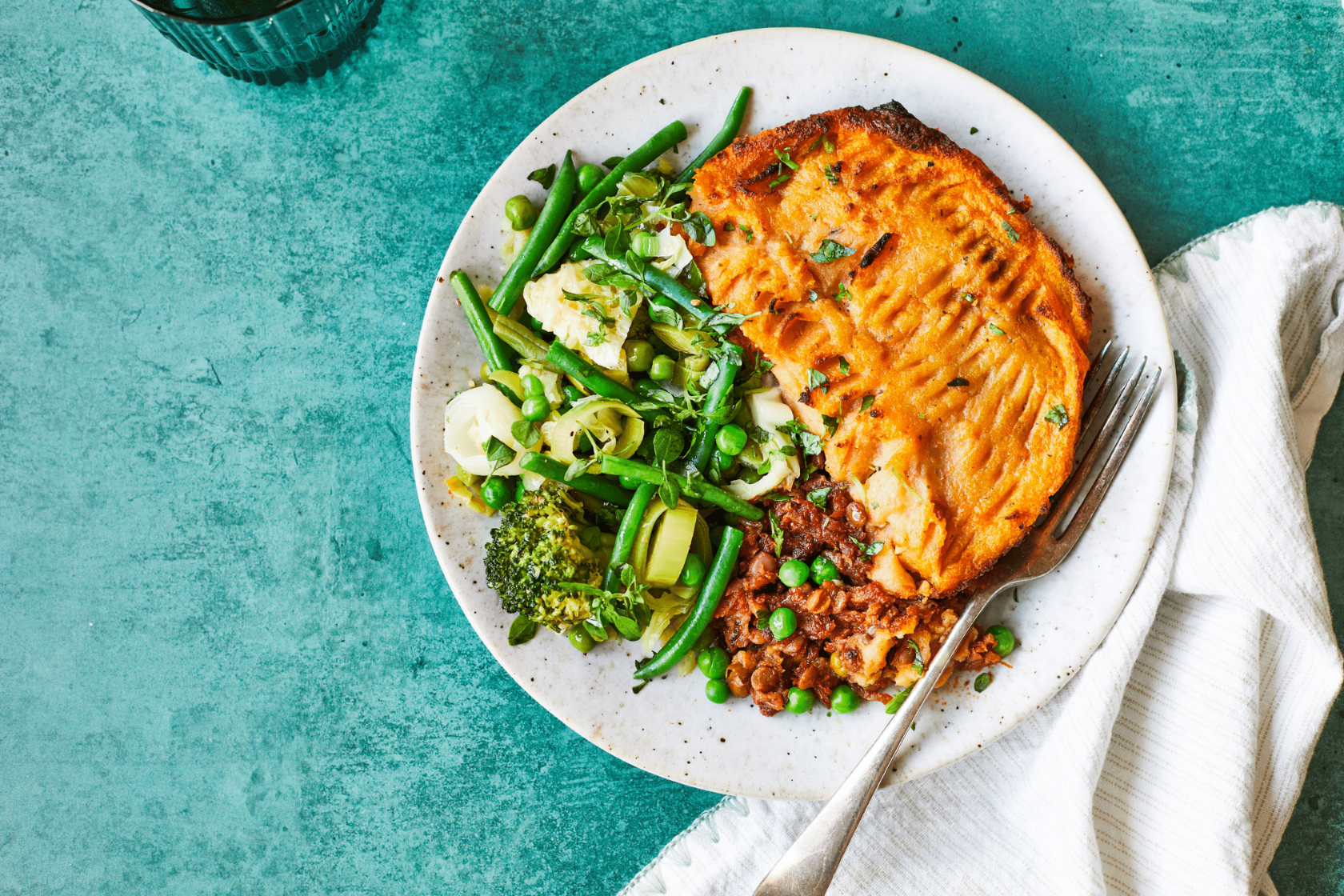 Feeling well starts with eating well, so Farmstand meals are internationally inspired and nutritionally dense. Each meal is a separate, flexible main, base and side to fill you up, fuel you with steady energy and put a smile on your face (all without any added sugar that you'll find in 80% of food that's delivered today).

Farmstand is simple but revolutionary. We combine bulk buying high-quality sustainable ingredients + subscription model + batch cooking + vacuum sealing (a pro-chef secret). That's how we deliver incredible taste and quality, in a tiny footprint, with zero waste. It's the future of food.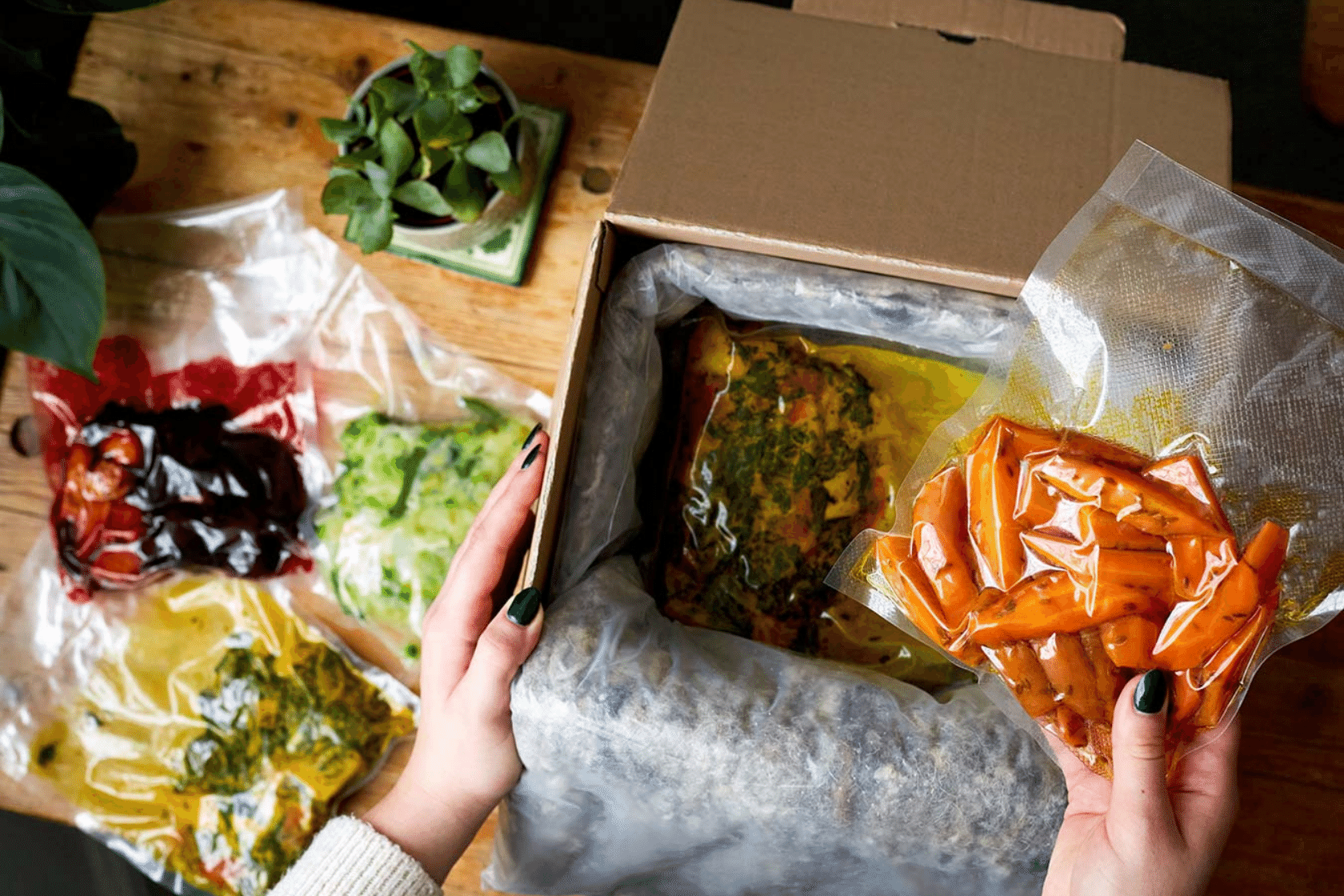 You want healthy and indulgent convenience. So that's what we created.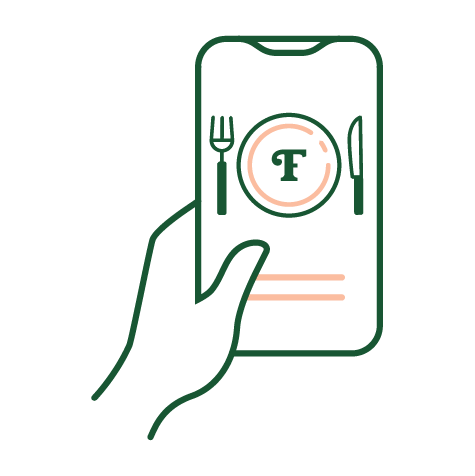 Covering plant-based to sustainably-sourced meat & fish, we've got 35 dishes to choose from for only £5 each and come as individual main + base + side.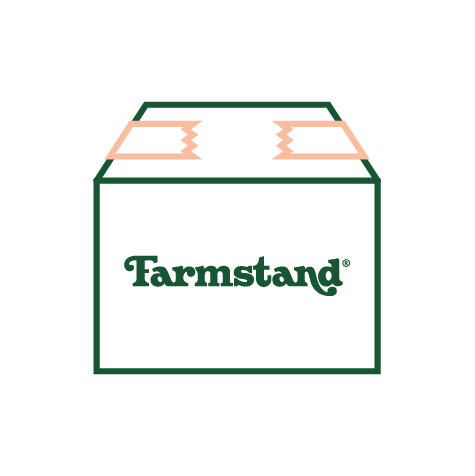 We deliver every Monday. Weekly or Bi-weekly – we'll fit around you.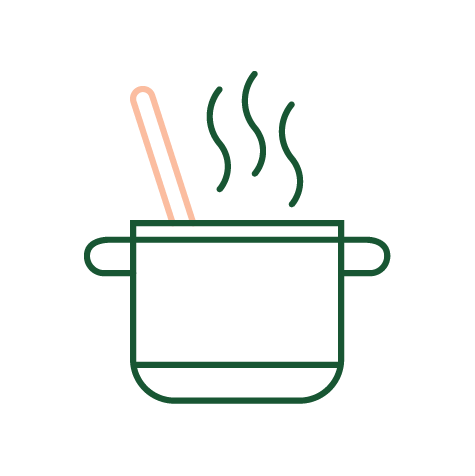 Heat your restaurant-quality meal on a stove in as little as
5 minutes or
3 minutes in a microwave.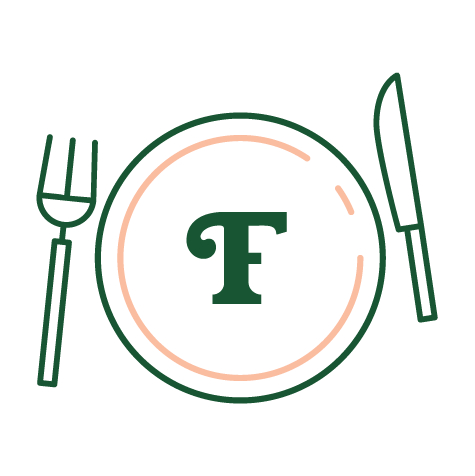 Enjoy with friends or family - and tell us how it was!
"With economical lunch and dinner, this is wellness for all."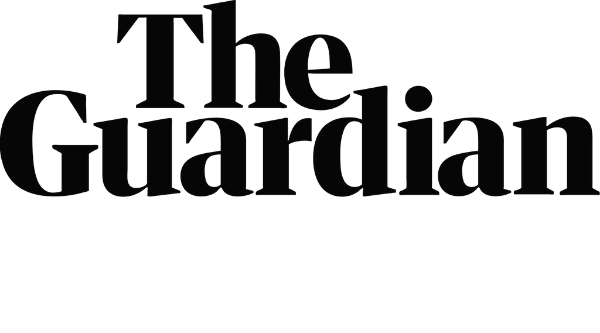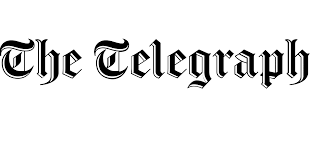 Join the Farmstand community
Get our company updates straight to your inbox - we love being radically transparent about everything we're doing and sharing our story!